Ronaldo Comes Face to Face with Messi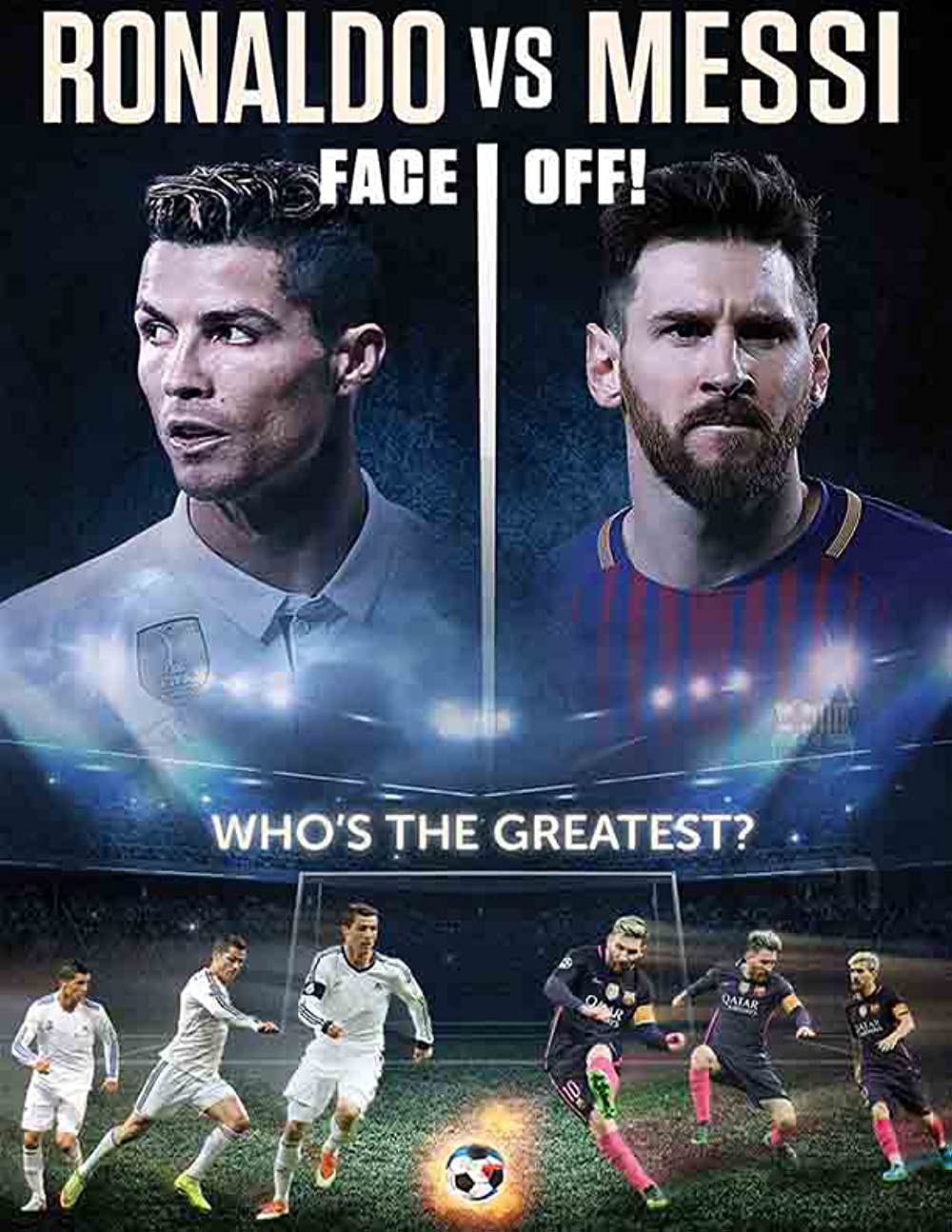 Ronaldo vs Messi
FACE OFF
A billion-dollar question that has crossed all football fans' mind at some point would be who the GOAT is. Messi or Ronaldo? The on-going debate about Ronaldo and Messi has seem to come to an end according to a few people who believe that the FIFA World Cup 2022 has resolved that Messi has indeed the won the ongoing rivalry. However, we, and the majority of still believe that this topic is up for debate as each player is unique in their own way.
A brief comparison of the two best players:
Ronaldo

Messi

5 Ballon d'Or
140 goals and 42 assists in UEFA Champions League
14 goals in UEFA European Championship
7 goals in FIFA Club World Cup
819 senior career goals for club and country.
32 senior trophies
5 Friendly titles

7 Ballon d'Or
2009 FIFA World Player of the Year
2019 The Best FIFA Men's Player
474 goals in La Liga
350 assists in football history
793 goals for club and country
6 European Golden Shoes
14 goals the Supercopa de Espana
Fans can absolutely not keep their calm since they would soon get to witness one of the GREATEST, MOST AWAITED history making event soon.