Remembering the Legendary Trevor Francis-Footballs Million-Pound Pioneer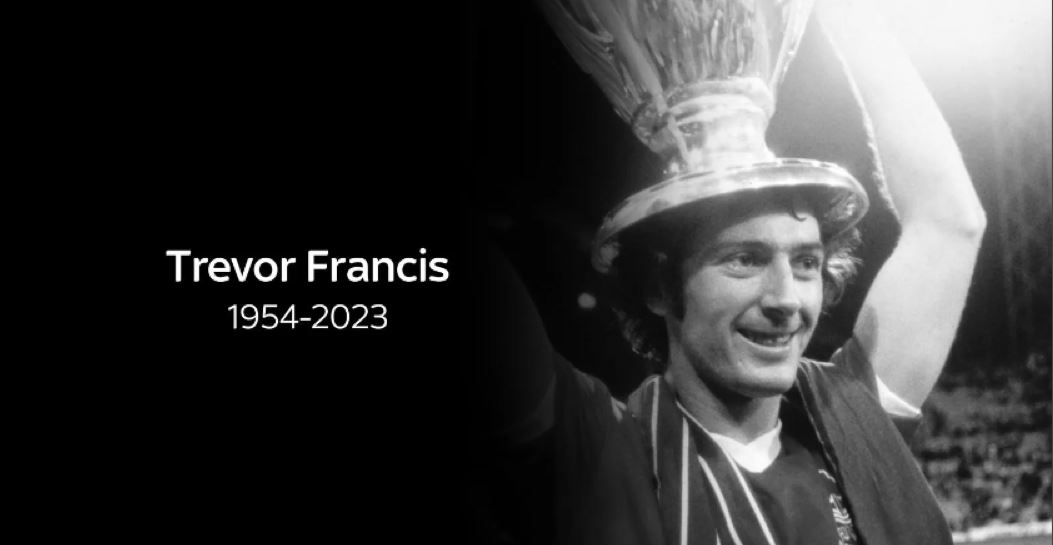 In football, certain players make an everlasting impact and attain legendary status. One such football great was Trevor Francis, a former England forward and the first player to be transferred to Britain for an astonishing £1 million.
On July 24, 2023, the footballing world mourned as news broke that Trevor Francis had passed away at the age of 69 in Spain, after suffering a heart attack.
Francis' journey to greatness began at a remarkably young age when he made his Birmingham City debut at just 16 years old.
From there, his illustrious career took him to various clubs, including Nottingham Forest, Manchester City, Sampdoria, Atalanta, Rangers, and QPR.
Along the way, he also tried his hand at management, showcasing his passion and understanding of the game.
Nottingham Forest played a significant role in shaping Francis' legacy. Under the guidance of the legendary Brian Clough, Forest made history by paying over £1 million to acquire Francis from Birmingham in February 1979.
It was a groundbreaking transfer, as Francis became the first British footballer to command such a staggering fee. In his debut season with Forest, he left an everlasting mark by scoring the winning goal against Malmo, securing the European Cup for the club.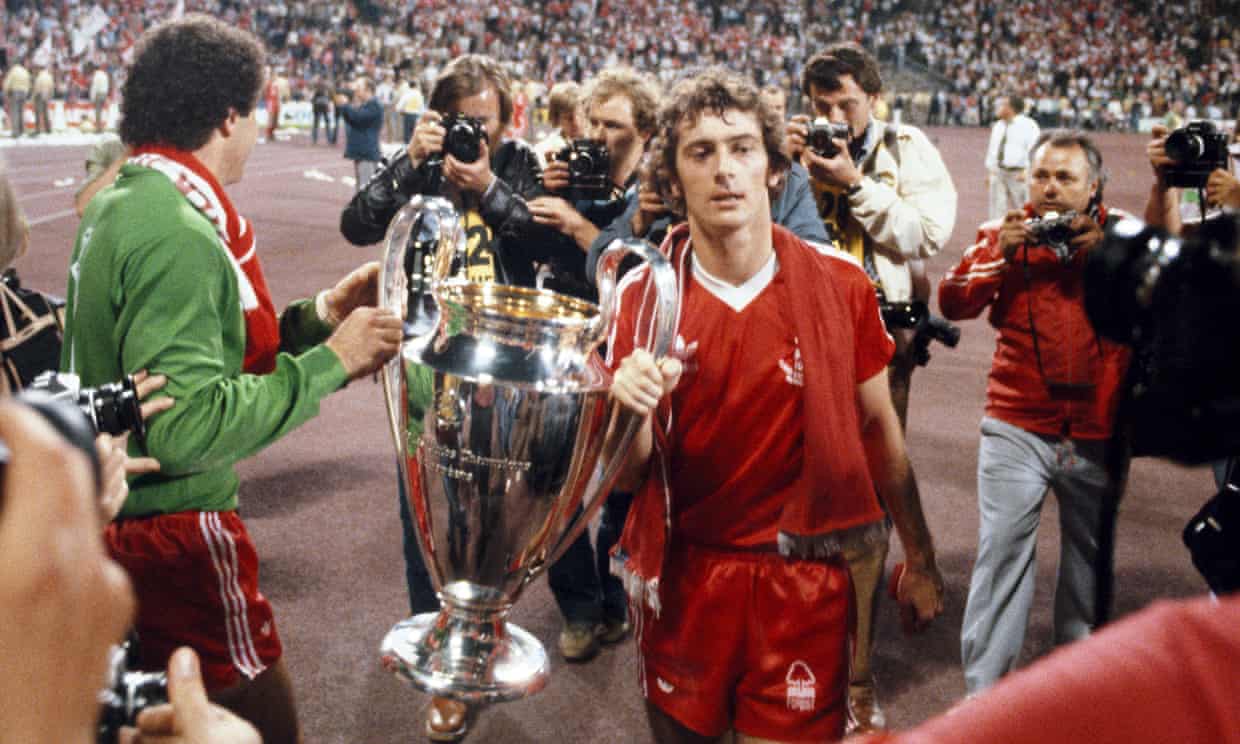 The following year, he was part of the squad that retained the coveted trophy, despite being unable to play in the final due to injury.
Francis' talent extended to the international stage as well, representing England 52 times from 1977 to 1986.
Notably, he made a notable impact at the 1982 World Cup, scoring two crucial goals for his nation.
His contributions to the sport earned him admiration and respect not only from fans but also from fellow footballers.
Off the pitch, Trevor Francis was known for his humility and warmth. His family released a statement expressing their profound shock and sadness at his passing.
They described him as not only a legendary footballer but also an incredibly kind-hearted person.
Fellow football stars, including Gary Lineker and Peter Shilton, also paid tribute to the late legend.
Lineker, who had the honor of being Francis' England teammate, fondly remembered their time together both on and off the field.
Shilton, who played alongside Francis for both Forest and England, expressed his devastation at the loss of a dear friend and a wonderful gentleman.
Beyond his playing days, Francis delved into the world of football management. He had successful stints as player-manager at QPR and Sheffield Wednesday, leading the latter to both the FA Cup and League Cup finals in 1993.
His managerial journey also took him back to Birmingham City and eventually Crystal Palace.
Trevor Francis' legacy goes far beyond being football's first million-pound player. He was a trailblazer, a legend, and a cherished human being whose presence enriched the lives of those around him.
As the footballing community mourns his loss, we remember him not only for his achievements on the pitch but also for the genuine and kind-hearted soul he was off it.
Rest in peace, Trevor Francis, and may your legacy continue to inspire generations of footballers to come.