Real Madrid drafts a €1 billion release clause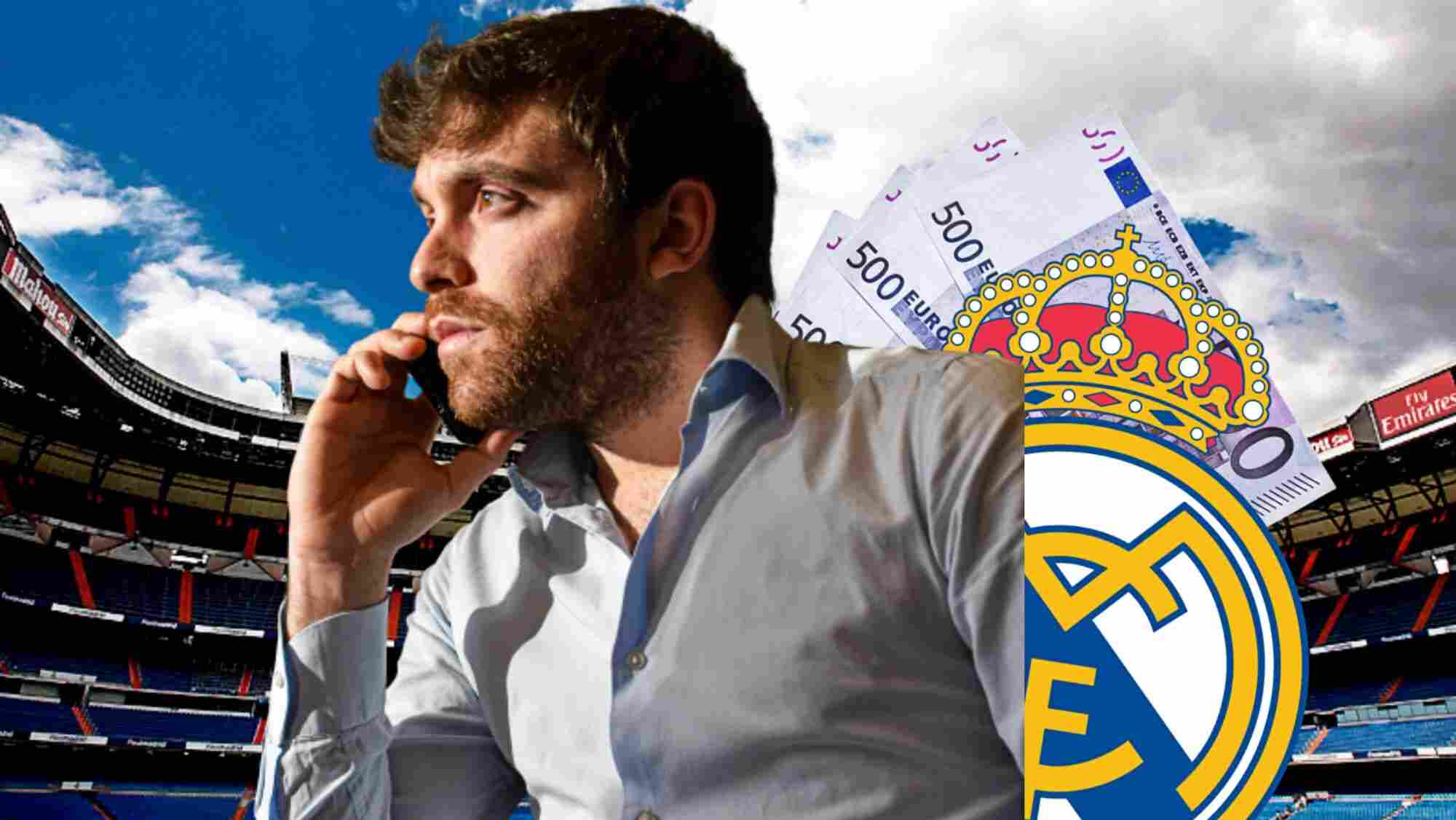 Real Madrid have been having trouble lately, but they were able to turn things around. A double is still possible because they are still in the Copa del Rey final and the Champions League semifinals. With Barcelona stumbling and losing games in La Liga, they might also have a remote chance.
Eduardo Camavinga is one of the individuals who deserves a lot of praise for stepping up for Real Madrid recently. After the World Cup break, the French player has played admirably.
It's easy to forget that in the early part of the season, he had trouble getting playing time and that Camavinga may have even been sent out on loan to seek more regular games. He is currently one of Real Madrid's most crucial players and has displayed the traits of a player who has undergone a transformation post-World Cup.
As a result, it looks that the club will soon extend his contract. He deserves it a great deal, after all.
Real Madrid is preparing a new contract with a €1 billion release clause.
Fabrizio Romano stated that Real Madrid would be drafting a new contract proposal for Camavinga in the upcoming months. A greater release clause is intended to be used; it is likely to be considered soon and could potentially be worth €1 billion.
Given the form Camavinga has been in lately, it is not difficult to understand why he has been linked to numerous Premier League clubs. However, there have been rumors that he sees Real Madrid as his long-term home.
Camavinga might remain a key player in the Real Madrid starting lineup for more than ten years if he can maintain this level of play and grow. He is only 20 years old now, after all.