Premier League Top 10 most expensive transfers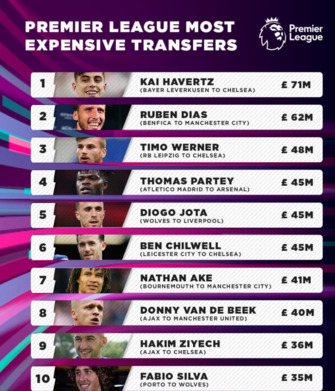 Wesley Fofana
The Marseille-born center back joined Chelsea this season for an €80.40-million transfer fee from Leicester City. Following his departure from AS Saint-Étienne, Fofana joined the Premier League.
Virgil van Dijk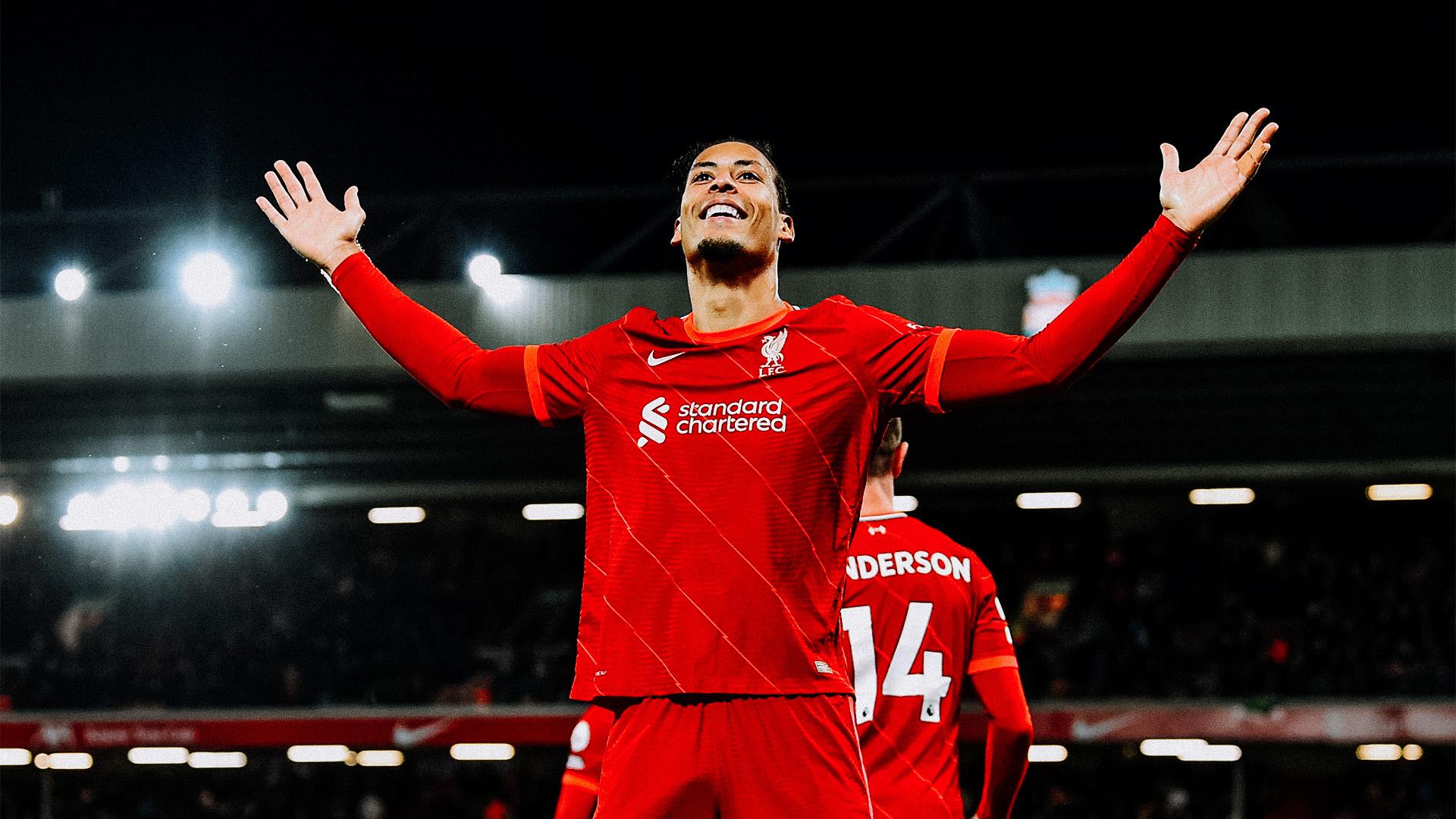 The Breda native was a player at FC Groningen, Celtic FC, and Southampton FC before joining Liverpool in the 2017–18 season for an €84.65 million transfer price. Virgil is among the top center backs in the world and an important member of Jurgen Klopp's team.
Romelu Lukaku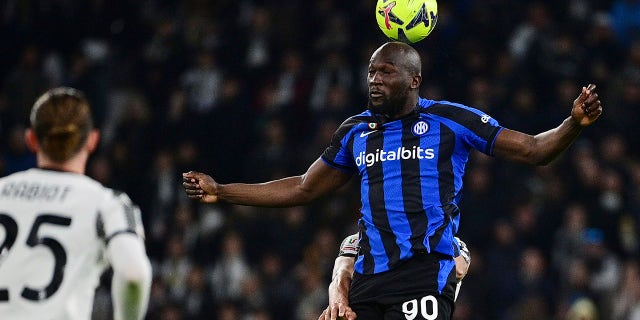 On this list, the Belgian striker will be mentioned twice. The first is his transfer from Everton, where he thrived, to Manchester United in the 2017-18 season. Lukaku, the gifted striker, grew up through RSC Anderlecht's youth ranks.
The Belgian striker makes a second entry on this list. This time, he joined Chelsea after leaving Inter for the 2021–22 season. The amount the London team paid the Italians was close to €113 million. He was transferred back to Inter for the ensuing season.
Jadon Sancho
Despite the fact that he hasn't yet met expectations, he represents one of the greatest hopes for the 'Red Devils' future. Sancho departed City's youth team at a very early age for Borussia Dortmund, where he went on to have successful seasons. That is why United placed a wager on him by paying out €85 million during the 2021–22 season.
Harry Maguire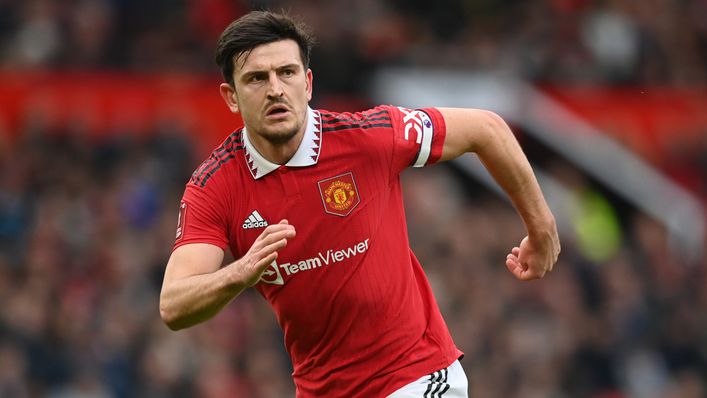 The athlete, who was born in Sheffield, South Yorkshire, England, joined Manchester United for €87 million in the 2019–20 campaign. Maguire traveled from Leicester City to Manchester. He had earlier played for Sheffield United, Wigan Athletic, and Hull City.
Antony
Antony was brought in by Ajax for just over €15 million from Sao Paulo, and two years later he was transferred to Manchester United for €95 million. The Dutch got a decent deal out of it.
Paul Pogba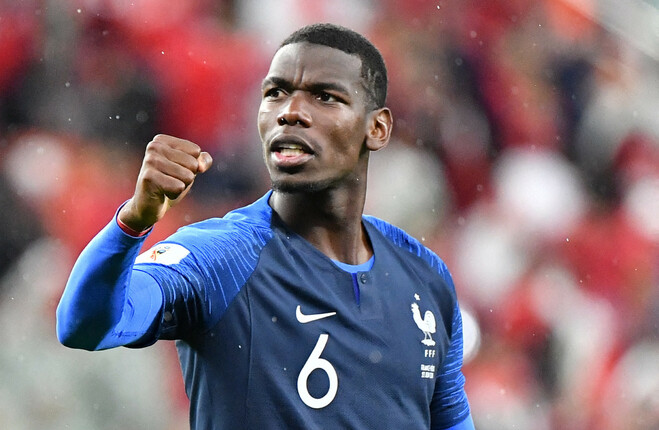 The Lagny-sur-Marne, France, native played for the Reds' junior teams before becoming an international. Pogba was given a free transfer to Juventus in 2012–13, and the English side later bought him back for €105 million. Later, after not performing as expected, he made the decision to go back to Juventus.
Jack Grealish
This was one of the most significant transfers in the game's history. The young player from Birmingham signed with Pep Guardiola's team last year for €117.50 million. Grealish spent his entire competitive career as an Aston Villa youth player before moving to Manchester.
Enzo Fernandez
January 2023's greatest surprise Under their new owner, Chelsea has been desperately spending money, and on deadline day, this resulted in a record-breaking transaction. Fernandez, the Argentine midfielder who shone at the Qatar 2022 World Cup, eventually got signed by the London club for €121 million from Benfica.