New target for Liverpool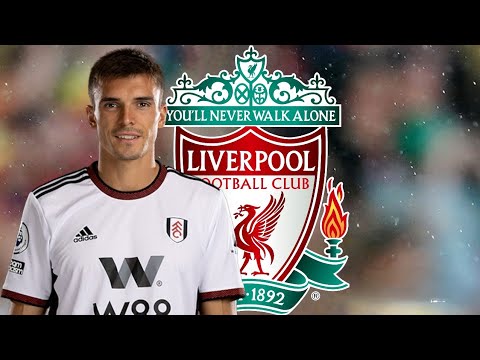 Although sources believe Liverpool would likely look into signing two midfielders. Jude Bellingham is the high-profile target that is most spoken about. Liverpool's attention has been drawn to Joao Palhinha's outstanding effort in West London.
Joao is a defensive midfielder who is energetic and full of energy, and he has been a significant asset to Marco Silva's club this season. He signed a five-year, £17 million agreement with Fulham after leaving Sporting Lisbon, and rumors surrounding the club indicate it would cost at least £50 million to move him.
The lifeline of his club, Palhinha, is the target of proposals from any level, and Fulham manager Silva hopes the board will resist any pressure to sign the Portuguese star.
However, recent events indicate that players frequently end up taking up the offer when offered such irresistible deals. While Liverpool had already acquired young talents Fabio Carvalho and Harvey Elliott from Fulham, Ryan Sessegnon joined Tottenham in 2020.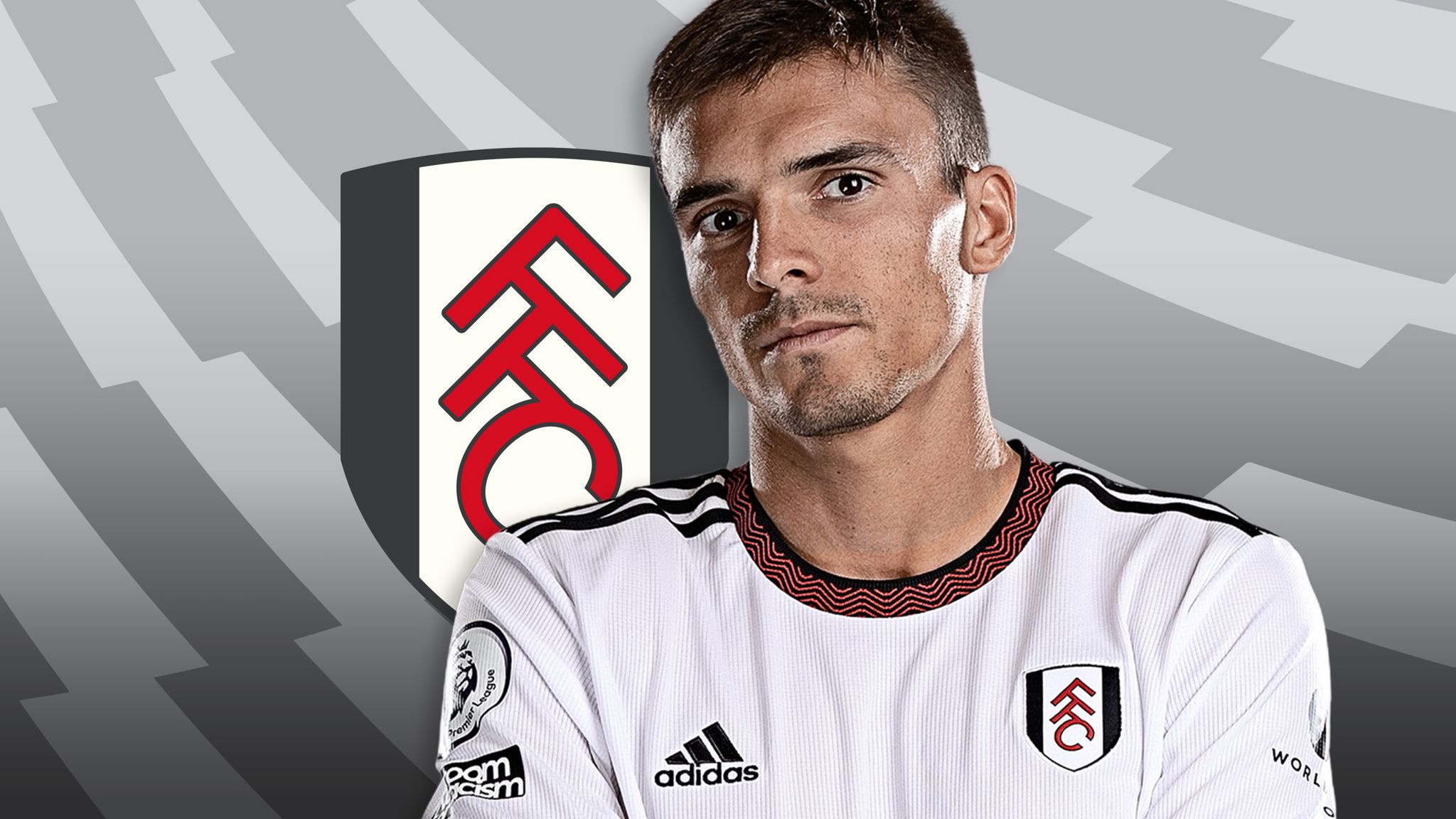 There is optimism that Palhinha will stay with Fulham for a season or two, as he is a more established talent than any of those three were and thrives on life at his current club. However, the tempting prospect of Anfield and the opportunity to dominate the Liverpool midfield may prove irresistible.
The Reds really had him on their mind when he moved to the Premier League last year and have been without a player of his caliber all season.
The 27-year-old is nearly unrivaled among players in this position in the league, making him a great treasure for Fulham.
Other European clubs are reportedly keeping an eye on the player now, in addition to Tottenham, who had a passing interest in him earlier.