Messi heads to Saudi Arabia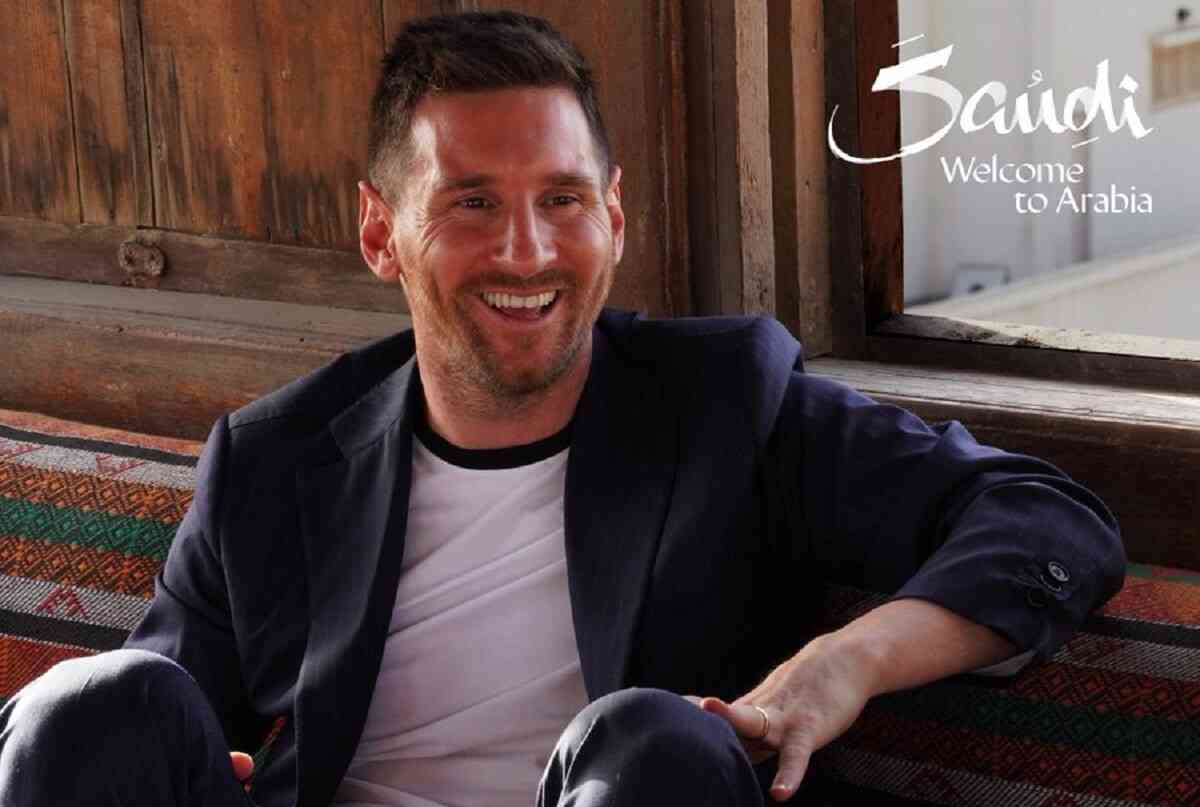 The GOAT has been the brand ambassador for Saudi Tourism since May. Ahmed al-Khateeb, the Saudi Tourism Minister, has confirmed that Messi will be visiting Saudi Arabia this month. He tweeted that he is very happy to welcome Leo, his friends, and his family.
PSG's star has an extended break for international fixtures after PSG plays against Rennes on Sunday, March 19th. It is suspected that the visit will probably take place somewhere during that break.
CR7 and Messi are both a part of the tourism promotion team, so fans are eagerly waiting for any kind of collaboration.
Sports agents and club owners will definitely take this visit as an opportunity to lure the striker to one of the Saudi teams. Ittihad has undoubtedly shown interest time and again.
Messi's contract with PSG will come to an end this summer, making him a free agent. The French are waiting for Messi to retire from Barcelona; however, Ittihad has already struck a tempting deal worth £77.3 a year.
Ittihad is a Saudi club from Jeddah, while Al Nassr is from Riyadh. If Messi were to accept the offer, it would certainly mean that the world could finally witness the Messi-Ronaldo rivalry come to life.
During the annual festival of Jeddah last May, Messi posted a photo of himself enjoying the sunset over the Red Sea. Messi also visited the Old Town in Jeddah, which is a heritage site.