Mbappe makes history as four-time Ligue 1 Player of the Year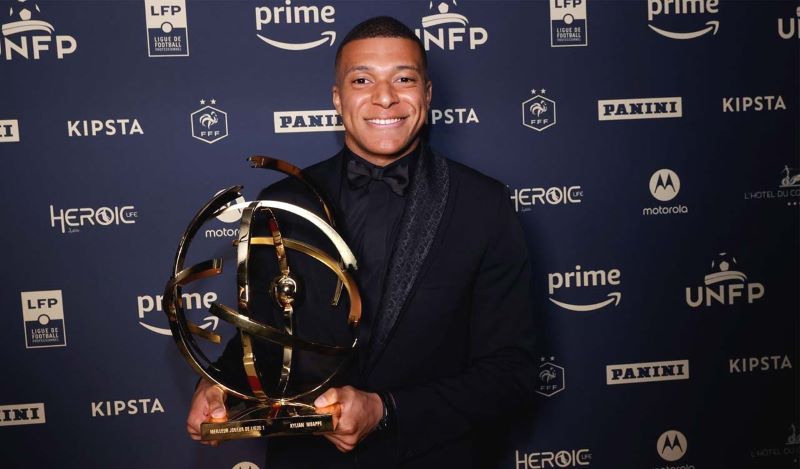 Kylian Mbappe, the football sensation, has taken the world by storm with his incredible talent and achievements.
He gained widespread recognition during the 2018 FIFA World Cup, where he played a key role in France's victory, scoring crucial goals and earning the tournament's Best Young Player award. Mbappe's extraordinary speed, skill, and goal-scoring prowess have earned him numerous accolades, including multiple Ligue 1 titles with Paris Saint-Germain (PSG).
On Sunday night, Kylian Mbappe secured his fourth consecutive Ligue 1 Player of the Season award.
It has been reported that the France star has been able to score an impressive 28 goals in the league during this term, positioning himself well to secure the title of the league's leading goal scorer for the the fifth season in a row.
Mbappe, upon receiving his award, expressed his satisfaction, stating that it brings him great pleasure and that he had always aspired to achieve such success and make a mark in the league's history.
He further mentioned that, despite his ambition, he did not anticipate achieving this feat so quickly.
After the conclusion of the previous season, Mbappe made the decision to reject Real Madrid's offer and instead opt to extend his stay with PSG by signing a fresh three-year contract.
There have been reports indicating that unless he exercises an option to prolong his contract until 2025, the 24-year-old's current agreement will expire next year.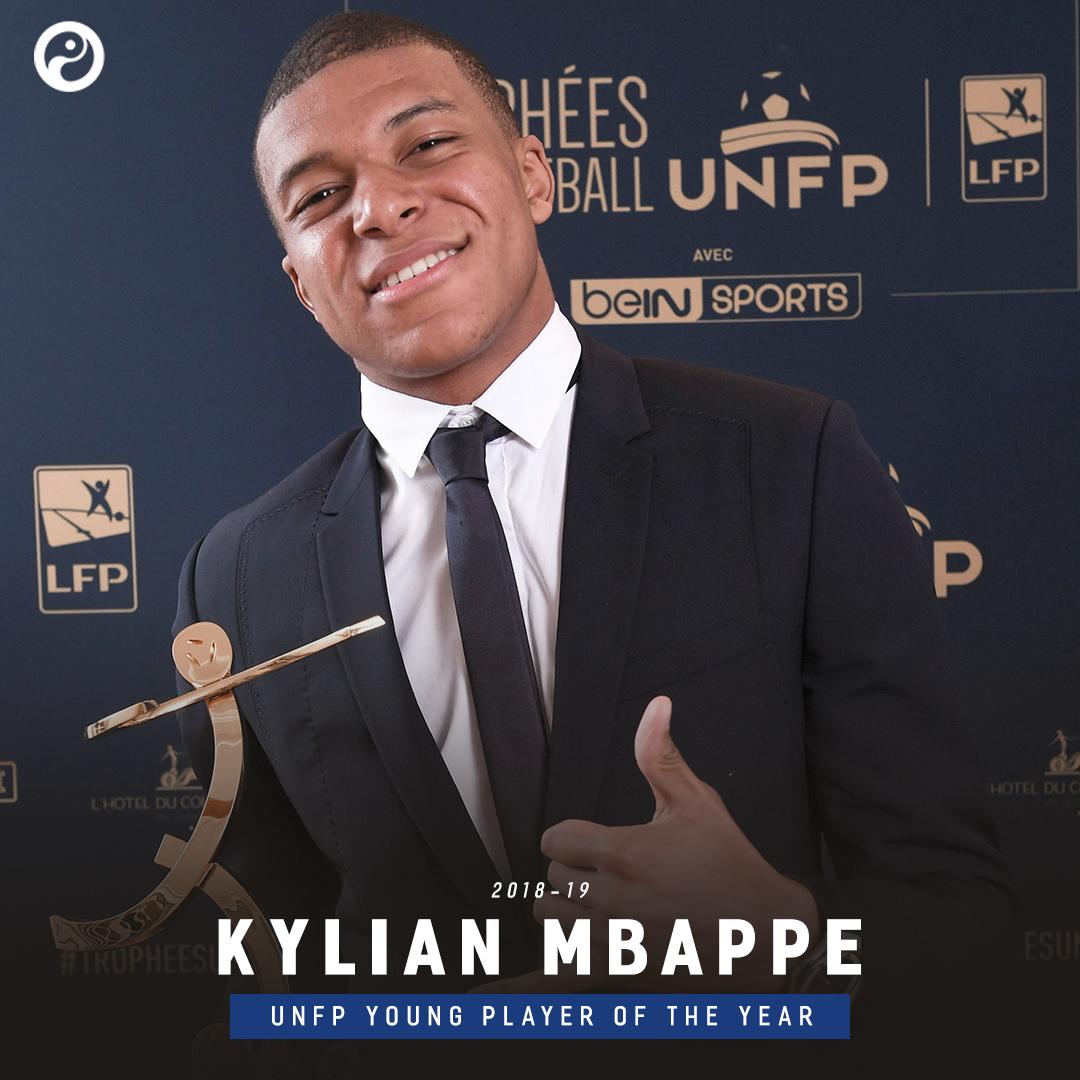 Notably, the talented footballer, who emerged as the winner of the 2018 World Cup, has become the sole player to claim the top scorer award on four occasions, surpassing Zlatan Ibrahimovic's record of three victories with PSG.
Mbappe expressed his gratitude towards Messi for his assistance throughout the season, as well as acknowledging the PSG staff, management, and the other individuals who work behind the scenes to contribute to the team's success.
Fans all over, including us, congratulate Mbappe for this well-deserved honor, and they look forward to witnessing more of his extraordinary achievements in the future.