Martinez picks CR7 in Portugal squad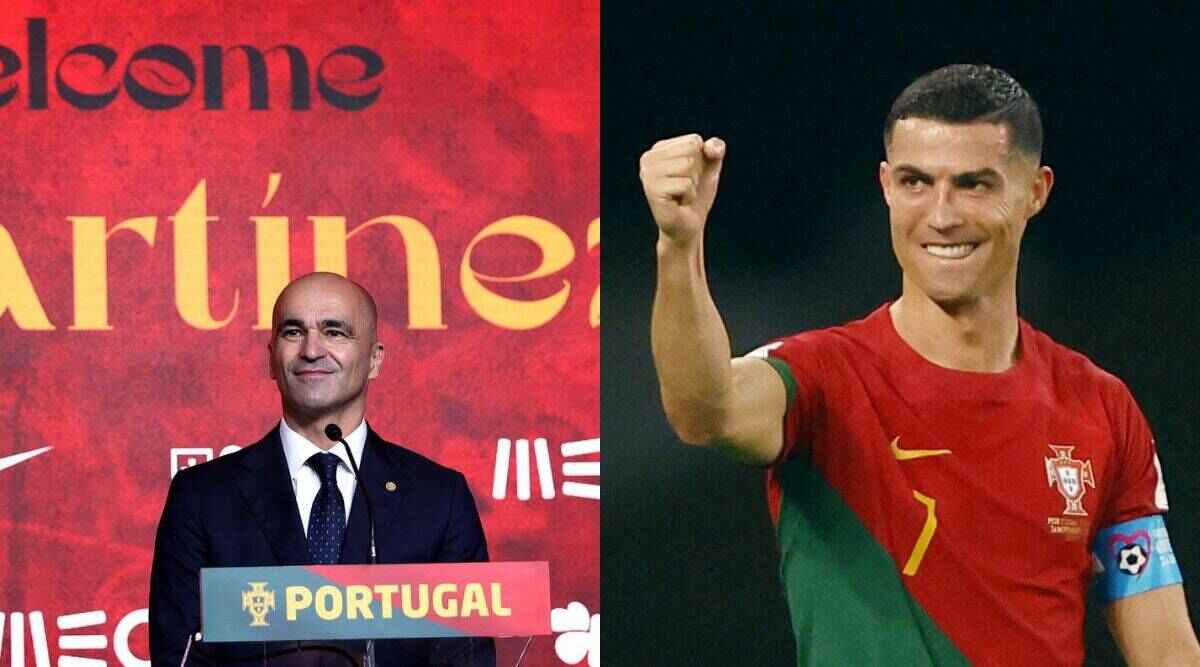 Cristiano Ronaldo, captain of Al Nassr, has been named to Portugal's squad for Euro qualifiers against Liechtenstein and Luxembourg.
There have been many speculations about Ronaldo's international appearances ever since the 2022 World Cup. The 38-year-old's last appearance for Portugal was when he was seen leaving the pitch in tears after Morocco defeated them in the World Cup quarterfinals.
The Portuguese coach Fernando Santos was replaced by the Spanish football coach, Roberto Martinez, after Portugal's defeat.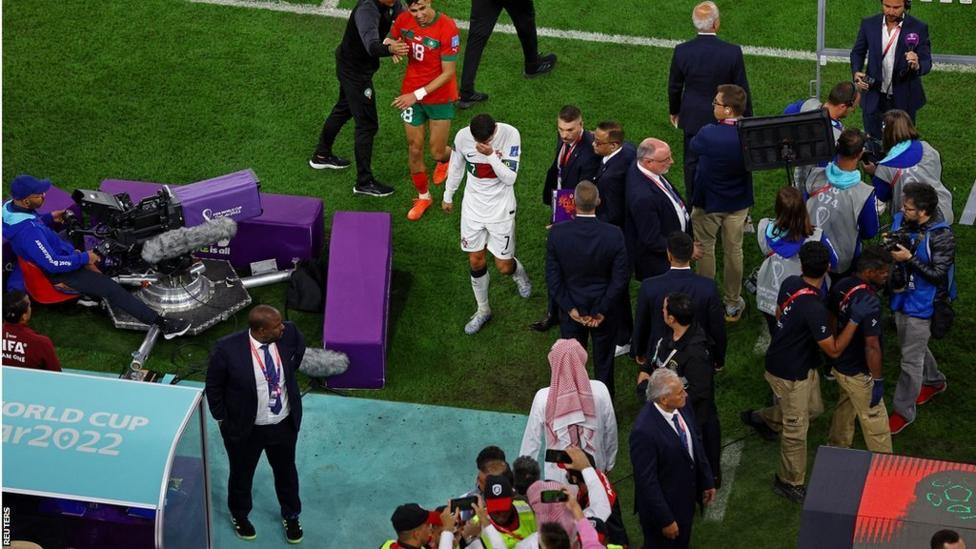 Roberto Martinez is now the team manager for Portugal, and ever since the replacement, Martinez has picked CR7 in his first Portugal squad. The current manager spoke about his decision about selecting the former Manchester United star.
He claimed that he believes that Ronaldo is a very committed player and an important figure for the team. Martinez claims that Ronaldo deserves major respect after being a part of the team for 19 years.
Portugal will host Liechtenstein on March 23 and Luxembourg on March 26.
The GOAT has scored 118 goals in 196 games for Portugal and 8 goals in 9 games for Al Nassr.