Kylian Mbappe – Manchester United or Liverpool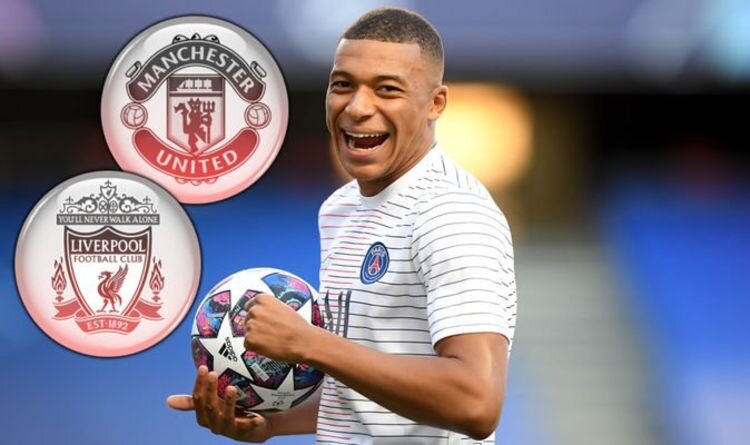 PSG superstar to be considered by Manchester United and Liverpool.
In 2018, the French star not only made it to the finals of the FIFA World Cup but also won the World Cup in Russia. In 2022, Mbappe once again made it to the finals in Qatar but lost in the penalty shootout when Messi scored a goal after Mbappe's iconic hattrick.
Mbappe has scored a total of 224 club goals with 110 assists in his career. He has made 66 international appearances and scored a total of 36 international goals. He has four PSG league titles and one with Monaco. Mbappe has won the 2020-21 UEFA Nations League trophy in addition to seven major competitions.
With Mbappe's spectacular performance and remarkable skills, major clubs are eyeing him.

Jassim bin Hamad Al Thani, the Sheikh of Qatar, is bidding to buy the old Trafford side. Manchester United has several targets, including Harry Kane and Victor Osimhen, according to Football Insider. The Red Devils are also considering signing the 24-year-old if ownership changes.
Liverpool owners FSG have shown a great interest in the PSG striker, and are deeply monitoring his situation at PSG. Mbappe has also hinted that Liverpool is his mother's favourite club and that she loves the club.
If he were to switch allegiances, Mbappe would lead the Premier League to great success.