Hugo Lloris Offered Triple Salary in Saudi Arabia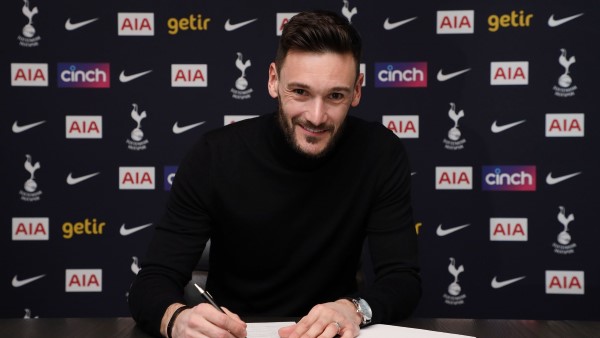 Hugo Lloris is currently considering an offer from a Saudi Arabian club, which would more than triple his current salary of £100,000 per week as the captain of Tottenham Hotspur.
Despite having one year left on his contract and enjoying 11 successful years with the club, the 36-year-old is open to a new challenge and would not want to remain as a backup goalkeeper.
Tottenham is reportedly interested in signing a new goalkeeper this summer, but they still want Lloris to stay and offer his experience and quality to the team, even if he is not the first-choice goalkeeper.
The team hopes to sign a younger goalkeeper who is more comfortable on the ball, with David Raya of Brentford being one of their targets.
Lloris has had a turbulent few years, including captaining France to a heartbreaking defeat in the World Cup final, retiring from international duty after winning 145 caps, and suffering a season-ending thigh injury last month.
Despite this, he is said to be in good spirits and has other offers to consider in addition to the Saudi Arabian offer.
If Lloris were to accept the Saudi Arabian offer, he would join the likes of Cristiano Ronaldo and possibly Lionel Messi, who is also rumored to be considering a move to the same club this summer.
However, Lloris has not made a final decision yet and is still weighing his options.
Tottenham hopes to retain him, but ultimately, the decision is up to the veteran goalkeeper.