Harry Kane to join Manchester United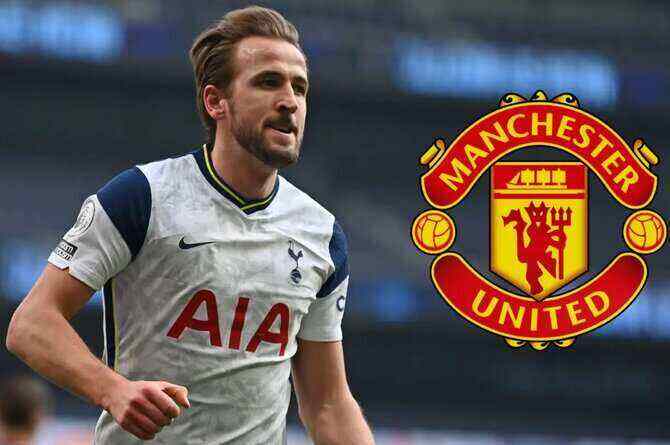 Kane signed a six-year agreement with the Spurs in 2018, marking this his last year with Tottenham. As for 2024, the 29-year-old will be a free agent.
Reports have suggested that Kane has been wanting out of the club ever since Manchester City started showing interest in the striker in 2021.
Recently, two major clubs, Manchester United and Bayern Munich, have been gravely targeting the English star as he enters the final year of his contract. However, Kane is likely to choose the former, as signing with the latter would mean having to move abroad.
Taking on the Red Devils makes a lot of sense since by then they would have qualified for the Champions League and their priority would be having a high-quality center forward on board.
Kane is only one goal short of making English history by scoring the most goals. He is now officially the leading goal scorer for Tottenham Spurs. The star has won three golden boots for the Premier League and one at the 2018 World Cup.
Back in 2021, City offered £100 million for the player that Dan Levy turned down. Levy is currently trying to persuade Kane to extend his contract with the Spurs. Erik ten Hag claims that he is very confident about hiring Kane. Harry has also confirmed that he will thoroughly discuss the options with Tottenham before reaching any decisions.