Cristiano Ronaldo makes his debut for Al Nassr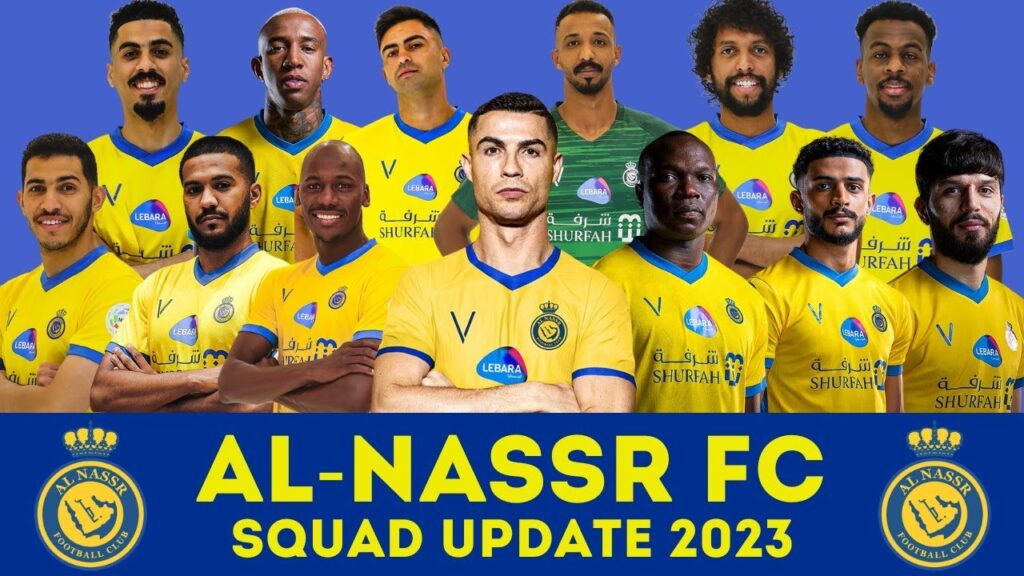 Cristiano Ronaldo makes his debut for Al Nassr

Cristiano Ronaldo made a glorious return to his old club Manchester United in 2021 with the intention of re-establishing United's performance back to its old victorious days. The two years $466K a week contract would have expired by June 2023, however, a decision for an early termination was reached both the parties mutually.
Ronaldo has stated that he declined quite a few offers from Europe, Australia, Portugal, Brazil and North America, before accepting the offer from AL NASSR club belonging to the Saudi Pro League. The two and a half year contract with an annual salary of $214 million contract was made official on Tuesday. The Portugese star along with this family has moved to Riyadh, the capital city of the Kingdom of Saudi Arabia.
Al Nassr meaning victory in Arabic is the most famous and successful club of Saudi Arabia, located in Riyadh. It has won around 27 championhips in the country. The team was formed in the 1955, 67 years ago. Al Nassr holds nine Saudi Premier League titles, two Saudi Super Cups, three Crown Prince Cups, six King's Cups, three Federation Cup, won two GCC Champions Leagues and both, the Asian Super Cup and the Asian Cup Winners' Cup.
Ever since Ronaldo has joined the club, AL Nassr has started being recognized world-wide. Their official Instagram account has gained over 6.1 million follows ever since they announced Ronaldo's arrival.
---
When does CR7 make his debut?