Chelsea players left stunned upon the departure of Graham Potter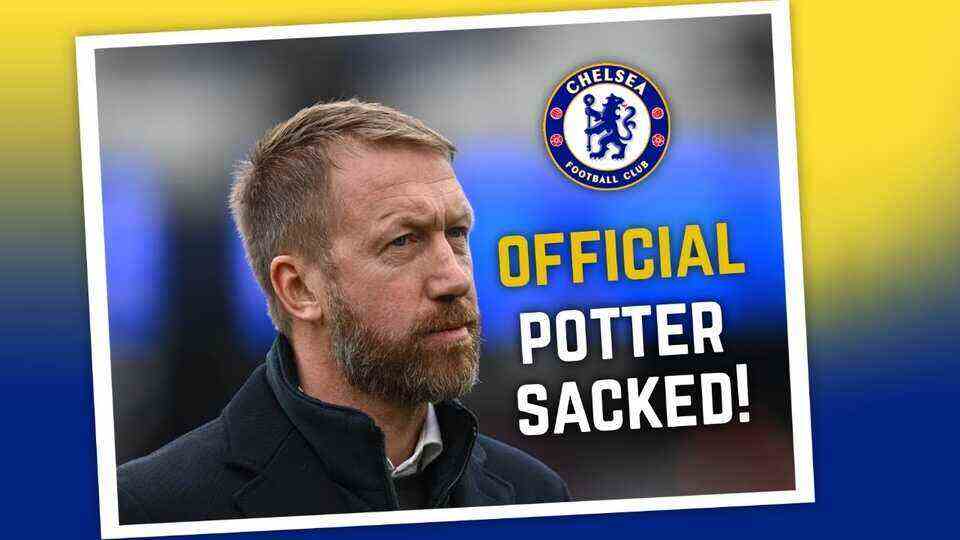 Graham Potter was sacked by Chelsea after only six months in command, a decision that shocked the team's players, many of whom learned of it for the first time through the club's Sunday night public statement.
Before they saw the statement, most of the players were unaware. The question of who would be training on Monday and who would be in control on Tuesday was raised. They were stunned to learn about this at home since they were almost all in recovery or training on Sunday.
Graham Potter is no longer with the club, as reported by Chelsea FC. Graham has committed to collaborating with the team to ensure a smooth transfer. In his tenure with the team, Graham has advanced us to the Champions League quarterfinal, where we will play Real Madrid.
After investing more than £550 million in new players this season, Chelsea has fallen to 11th in the Premier League, 12 points outside the top four.
It is understood that Chelsea intends to interview at least a few candidates for the full-time job and is unwilling to make a choice within a short period of time.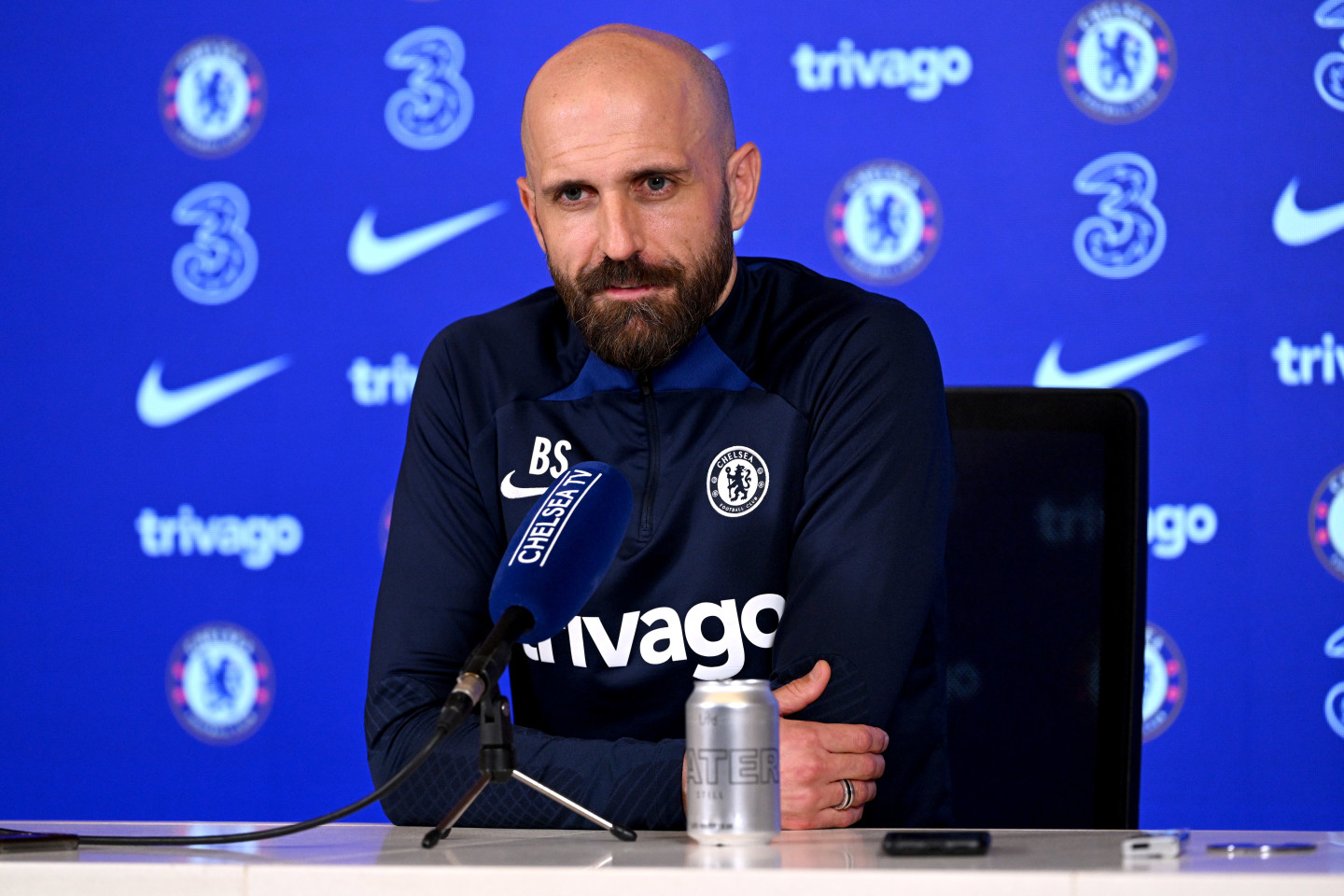 Chelsea FC will be led by interim head coach Bruno Saltor.
Todd Boehly and Behdad Eghbali, who jointly run the company, have stated that they will be supporting Bruno and the squad as they concentrate on the remainder of the season, along with Chelsea's incredible fans. They also mentioned that there are still 10 Premier League games to play, and the Champions League quarterfinal is coming up. To finish the season on a high note, they will give every one of those games everything they have. They expressed their heartfelt gratitude to Graham for all that he has done for Chelsea on behalf of the entire team. They added that they have the utmost regard for Graham, both as a coach and a human being. They claim that they are disappointed with this outcome because Potter has always handled himself with professionalism and integrity.