Chelsea interested in Neymar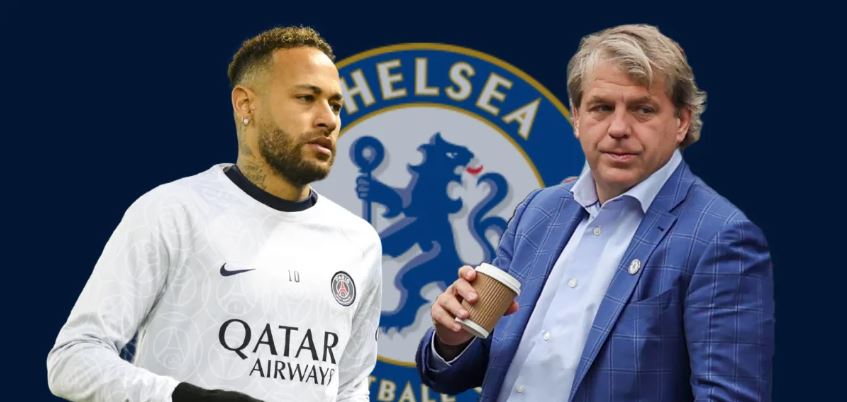 According to rumors, Chelsea owner Todd Boehly met with Neymar's representatives in February to discuss Chelsea's interest in the superstar player from Paris Saint-Germain.
Neymar Jr. arrived in Ligue 1 in 2017 and has played a crucial role in helping the Parisian team win four league championships during that time.
Several primary players may leave PSG this summer as Nasser Al-Khelaifi plans to overhaul the squad's strategy to win the Champions League.
Neymar's six years in the French capital have led Paris Saint-Germain to be open to selling the player. The Brazilian star was acquired by the Qatari-backed team from Barcelona in 2017 for a then-record fee of €222 million, and since then, he has played a key role in four Ligue 1 championships and three French Cup victories.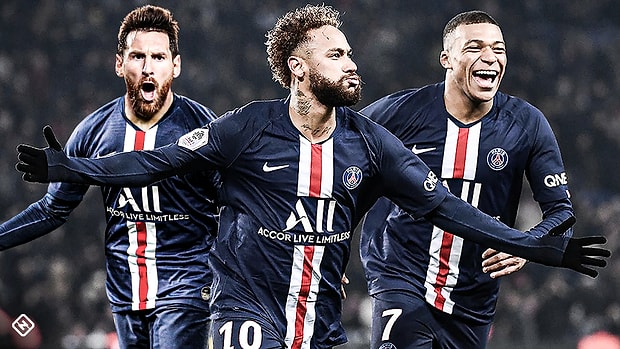 Neymar might be let go to make room for the next generation, though, since PSG is contemplating a sort of reconstruction this summer. Lionel Messi, 35, is expected to quit the French giants after two seasons, and Neymar, who has had recent injury issues, could follow him out the exit. Real Madrid is rumored to be interested in Kylian Mbappe, the third player in the club's fearsome attacking trio. However, it seems absurd that all three would be lost at once.
Since Boehly's arrival last summer, Chelsea has been a generous spender. He has approved new hires totaling more than €600 million so far, including the January signing of World Cup champion Enzo Fernandez for more than €120 million.
Neymar is undoubtedly one of the best strikers in the world. He is a player with exceptional talent, vision, and grace, and he possesses the knowledge and winning attitude to help any club. Given that many think he hasn't realized the great potential he demonstrated earlier in his career, his next decision could prove to be career-defining.
The Premier League would undoubtedly provide the level of exposure that the Brazilian prefers.