Brad Jones announces retirement ending 25-year football career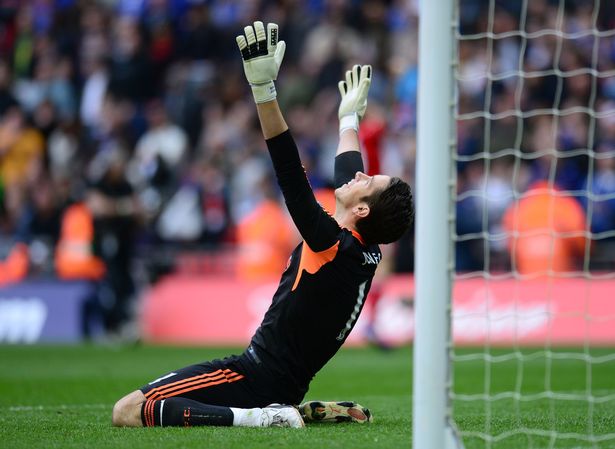 Brad Jones, the former goalkeeper of Liverpool, has officially declared his retirement from professional football at the age of 41, concluding a successful career that included a two-year tenure with his hometown team, Perth Glory.
The Australian player, Jones arrived in England at the age of 17 in 2001, where he commenced his football journey in the youth ranks of Middlesbrough. Gradually, he progressed through the ranks and eventually earned a spot in the senior squad.
However, due to the presence of fellow Australian goalkeeper Mark Schwarzer, who held the number one position at Middlesbrough, Jones had limited playing time.
Over the course of ten years, he made only 57 league appearances, largely due to Schwarzer's dominance at the Riverside.
In August 2010, Jones made a significant move to Liverpool, joining the club he had supported since childhood for a transfer fee of £2.8 million. Initially brought in as a backup for Pepe Reina, he went on to make 27 appearances during his five-year stay at Anfield.
One notable highlight was his participation in the 2012 FA Cup semi-final triumph against Everton at Wembley.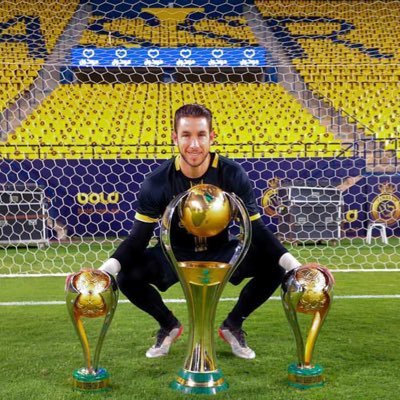 During the 2015/16 season, Jones embarked on a loan spell at Bradford City, where he made mere three appearances.
Subsequently, he was signed by Feyenoord, a club in the Dutch Eredivisie.
At Feyenoord, Jones showcased his skills by keeping 17 clean sheets, contributing to the club's triumph in the Eredivisie title race in the 2016/17 season.
He maintained his place as a valuable asset in the team during the 2017/18 campaign, making five appearances in the Champions League and playing a part in their Dutch Cup victory.
In 2018, Jones ventured away from European football and embarked on a new chapter of his career in Saudi Arabia. However, he ultimately returned to his roots and joined Perth Glory, where he spent the final two years of his professional journey.
This week, Jones made the decision to retire from the sport. Expressing his gratitude, he extended his heartfelt appreciation to the supporters of his former clubs for their unwavering support throughout his remarkable 25-year career.
Jones has stated that the time has come to end his long journey that spanned 25 years and for him to fulfill his childhood dreams. He expressed gratitude for the opportunity to play alongside exceptional players and work with outstanding coaches who have played a vital role in his career development.
Jones extended his thanks to the fans of his previous clubs, acknowledging their unwavering support and highlighting the incredible moments he has experienced with them.
In addition, Jones expressed deep appreciation for his wife Dani, who made numerous sacrifices throughout their journey, relocating whenever his career demanded it.
He also acknowledged the resilience and adaptability of his three children, who embraced the challenges of living in multiple countries and made the transitions easier for the family.
Jones revealed that his time at Perth Glory was marred by persistent minor injuries. Initially perceived as a minor setback, one of these injuries has unfortunately kept him out of action for over a year and has ultimately led to his decision to retire from playing professional football.
Looking ahead, Jones expressed his desire to remain involved in football in some capacity and to continue being a part of the beautiful game.