Borussia Dortmund Top 10 expected departures this summer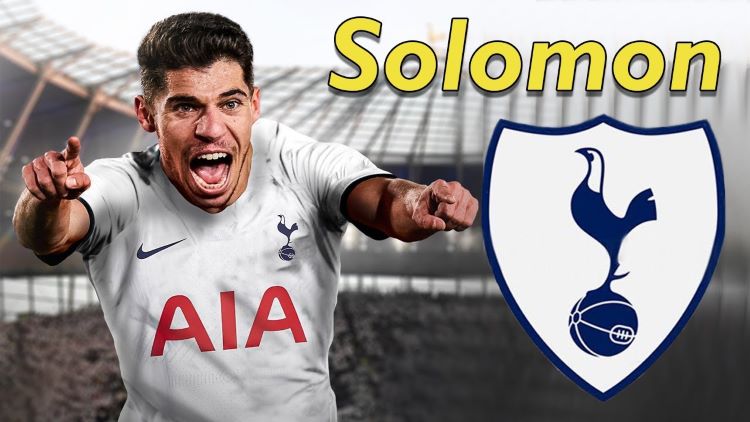 A struggling Chelsea team eliminated Borussia Dortmund from the Champions League, and RB Leipzig defeated them in the DFB-Pokal quarterfinal. Despite making significant investments last year, they run the risk of leaving the campaign trophyless, which might necessitate extensive team reconstruction. Dortmund's lack of consistency and performance in crucial games has led to a summer clear-out with veterans and odd fits that could raise money to restock the squad.
Here are a few players who may depart Borussia Dortmund this summer.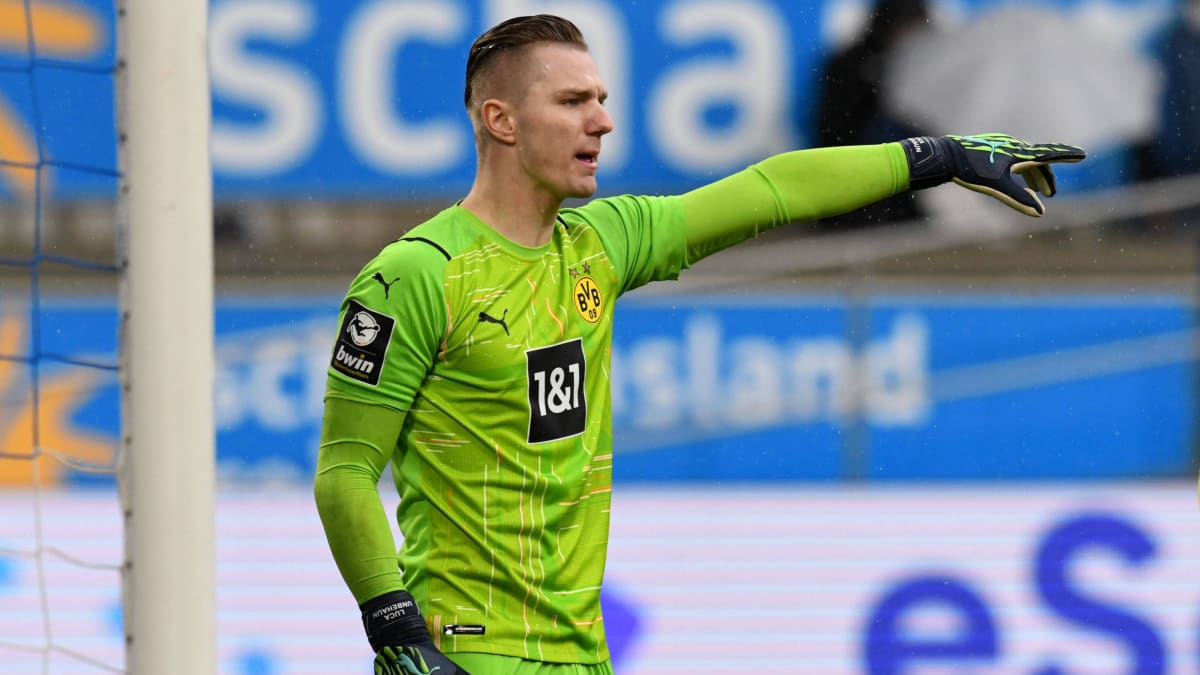 Unbehaun has lost favor at Dortmund after serving the club for over seven years. Unbehaun will leave Dortmund when his contract expires in the summer.
Hummels has made 24 appearances this season, but his contract expires at the end of the year, and in order to stay with the team, he would have to take a wage cut and a lower role. Although a move to the MLS has been suggested, Hummels may be enticed to leave the Bundesliga.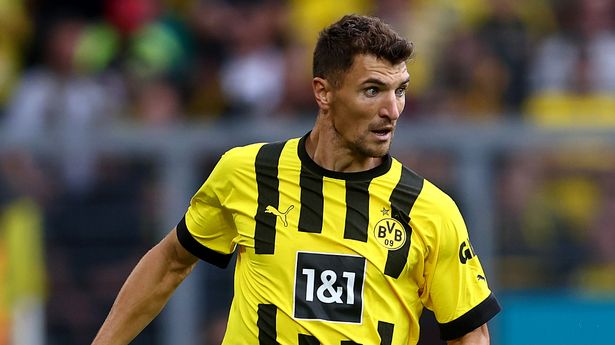 Meunier is currently sidelined with an adductor problem. His contract continues until next year. Right-back is a position that can be handled by Marius Wolf and Julian Ryerson, so he could be moved this summer. Barcelona, in need of assistance, may be one of the candidates for Meunier's role.
Passlack has been with Dortmund since 2012 but has been in discussion with Koln regarding a possible move away. FC Copenhagen is also allegedly interested in him, and other clubs are sure to follow suit. Passlack's contract expires this summer, and he will undoubtedly be let go.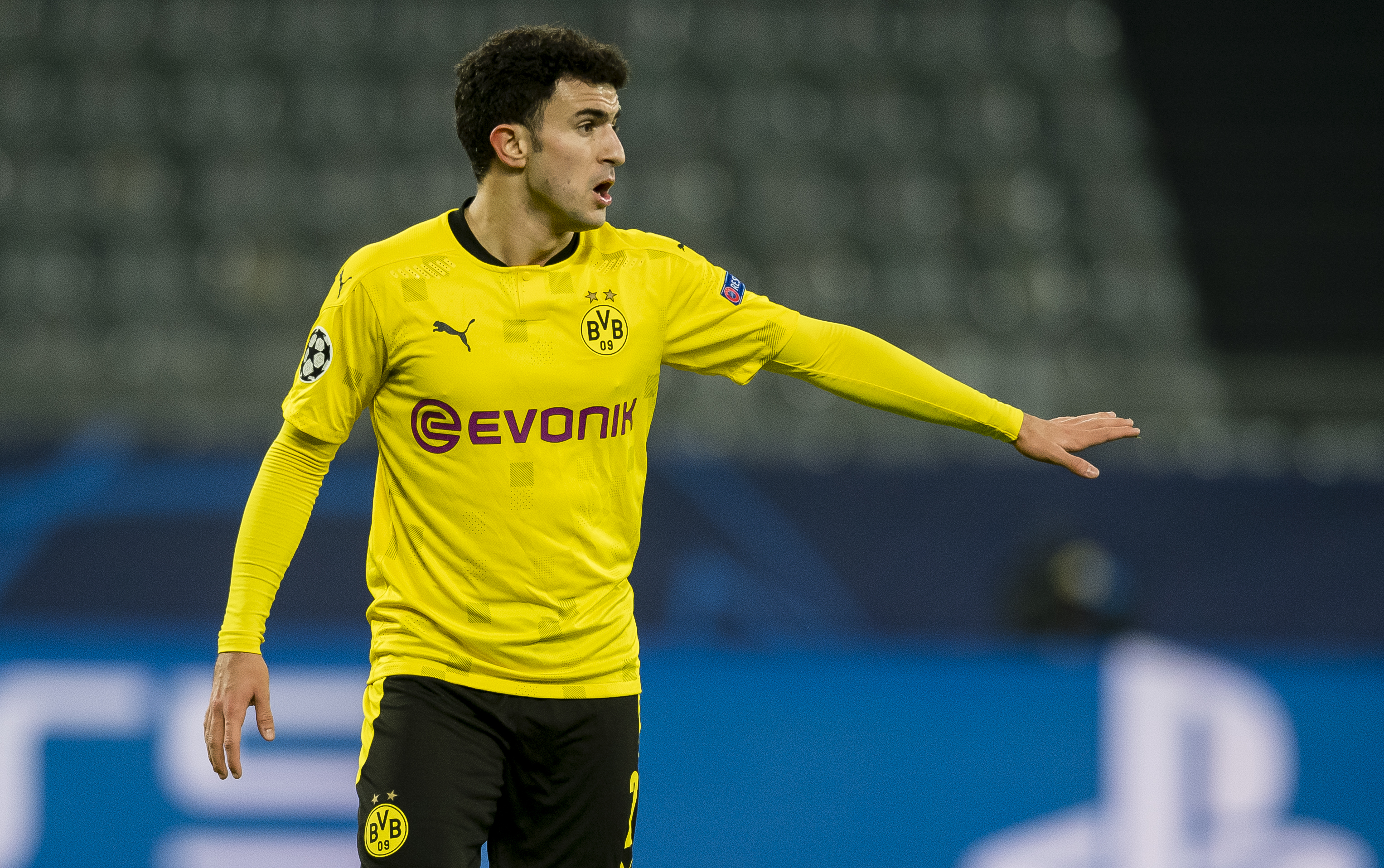 Dortmund is forced to make a difficult decision this summer, since Morey has had three knee surgeries and has not yet made a total recovery. Morey has been in the running for a spot in Dortmund's reserves since February 2021. The club is ready to wait for him to return to his best form after a two-year absence, but his contract is set to expire at the end of next year.
Guerreiro has developed into a talented midfielder and the Bundesliga's assist leader, but his defensive flaws have been a concern. While the club has not yet decided whether to offer the Portugal international a new contract, one of them is expected to decline it and choose to move elsewhere.
Despite barely 40 league appearances in four years, Dortmund has made significant investments in Schulz. This summer is their last opportunity to improve since the fullback's contract expires in 2024. Atalanta and Lazio have shown some interest, although it is unknown how much the left-back cover will cost. Guerreiro has presented his argument, but Ramy Bensebaini, the incoming president, provides both options.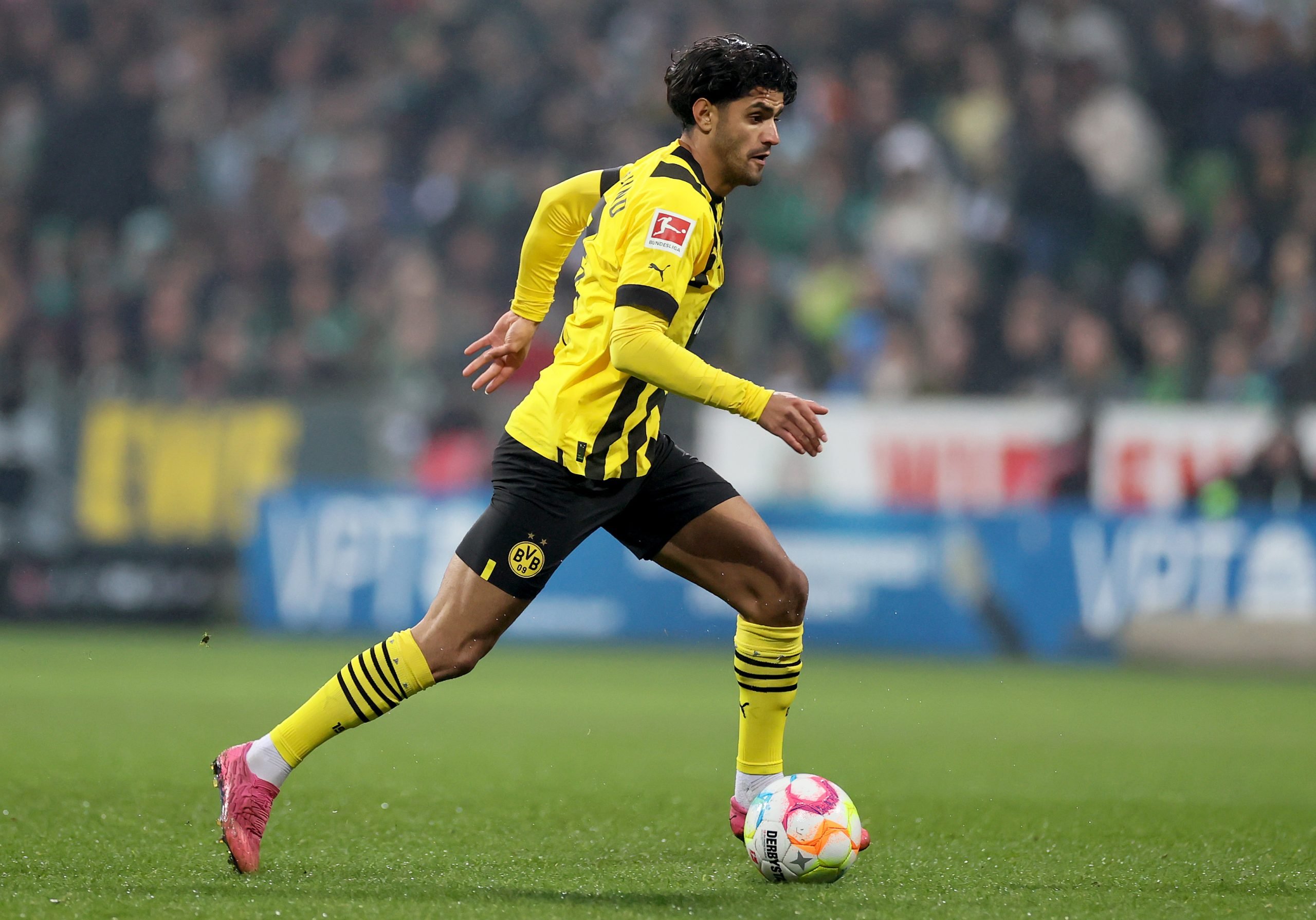 On the list of players, only Dahoud's future has been determined. He was a regular in the starting lineup at the start of the season but has been sidelined for six months due to a shoulder injury. Arsenal, Napoli, and AC Milan have all been linked with him on a free transfer.
This summer, Manchester City, Real Madrid, Liverpool, Chelsea, and Paris Saint-Germain are competing for the signing of Bellingham, who is the most popular player in Europe. Bellingham could decide to prolong his deal with Dortmund to demand a better wage and include a release clause.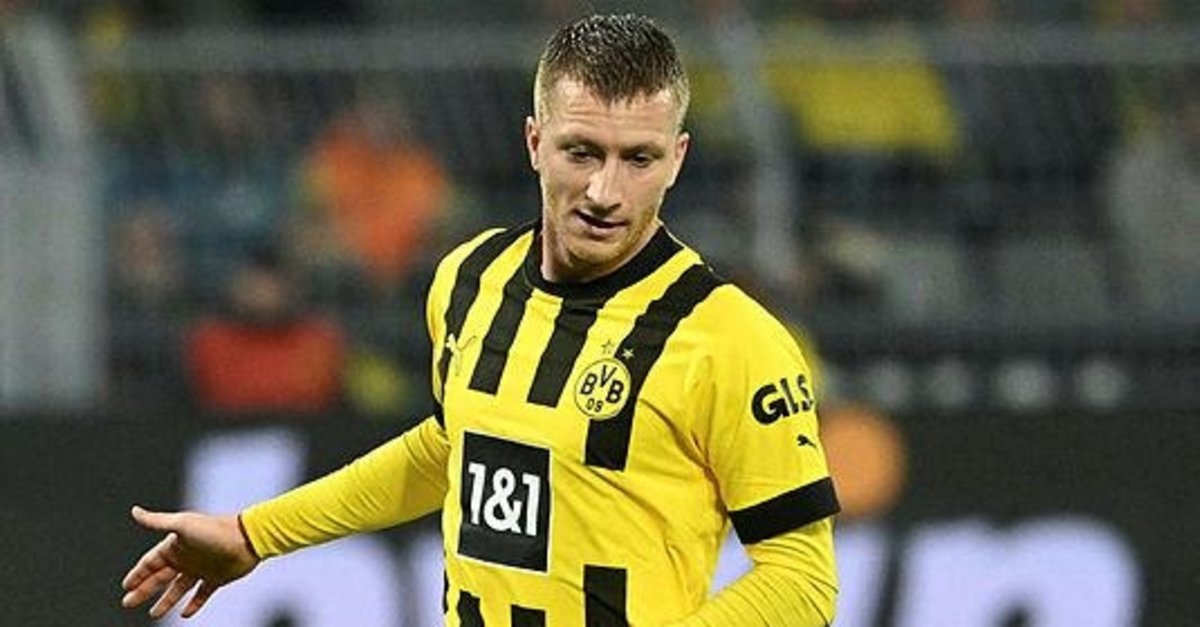 Although the club has claimed that a deal has already been reached, Reus has offered a one-year contract extension. Some critics claim that Reus could be better off leaving his old club, but Germany veteran Lothar Matthaus advises that he should find a fair compromise that benefits all parties. Although Reus' days at Dortmund have been put to rest, there remains buzz about a possible extension.